Ickie Stuff
↓ To All Virus Writers ↓

"Are The Good Times Really Over"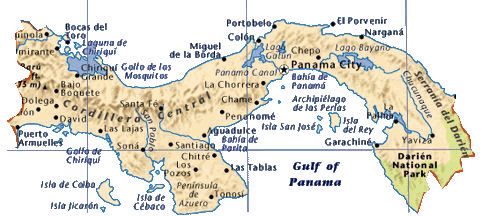 Ickie
Below are a few songs I wrote and recorded by myself,
Note I played all the instruments and sang all the parts,
I used a cassette deck and a 4 track reel to reel recorder in the early days.
Here are some songs from 1971-1999
All Songs ASCAP
:A Kamp Itchymeme Production:
Note these songs are MP3's and MP3's are only about 80% of the true quality.
Itchyme Swamp 1999
Fools Game 1979
Failed To Say Goodby 1978
Save The Children 1986
Santa Clause 1985
Dog Named Cowboy 1990
Hot Sun 1988
No Nukes 1988
Bus Drivin' Man 1982
Lonesome Friday 1992
DDD 1983
Another Fine Mess 1989
Friends 1988
Going Down 1985
Lonesome Cowboy 1992
Moon Tan Girl 1 1986
Moon Tan Girl 2 1989
Happy Xmas 1979
Mr. Snowman 1971
My Letter 1992
Peed On Santa 1980
Ship Of Fools 1974
West Highway 76 1992
PMB 1999
In the year 2000 my best friend died, my dog Pooch, suddenly I lost my feelings for music.
I also had problems finding the words to describe just how I felt.
I still have problems with words.
In May 2009, I felt music again, its kind of hard to describe, so I unpacked my guitars and installed new strings on them all.
I turned on the Recorder and below is what happened. These are first takes and need polishing.
I will leave the words up to your imagination.
"24 Track Digital"
New Songs Recorded In May 2009
June 06, 2009
June 26, 2009
On The Highland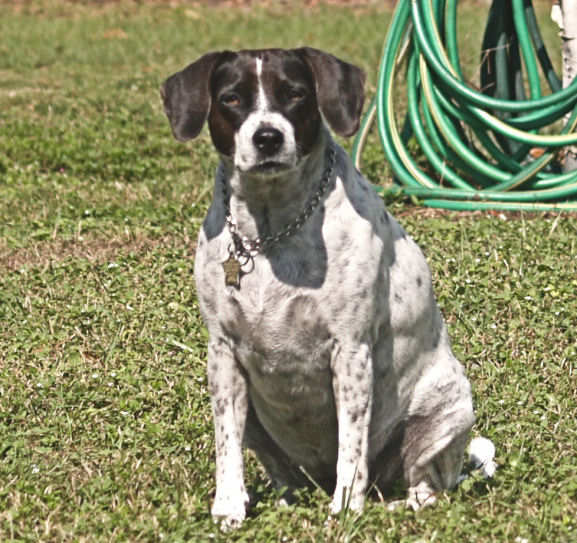 Haney May 2000 - Oct 20, 2015
Kamp Itchymeme Recording Studio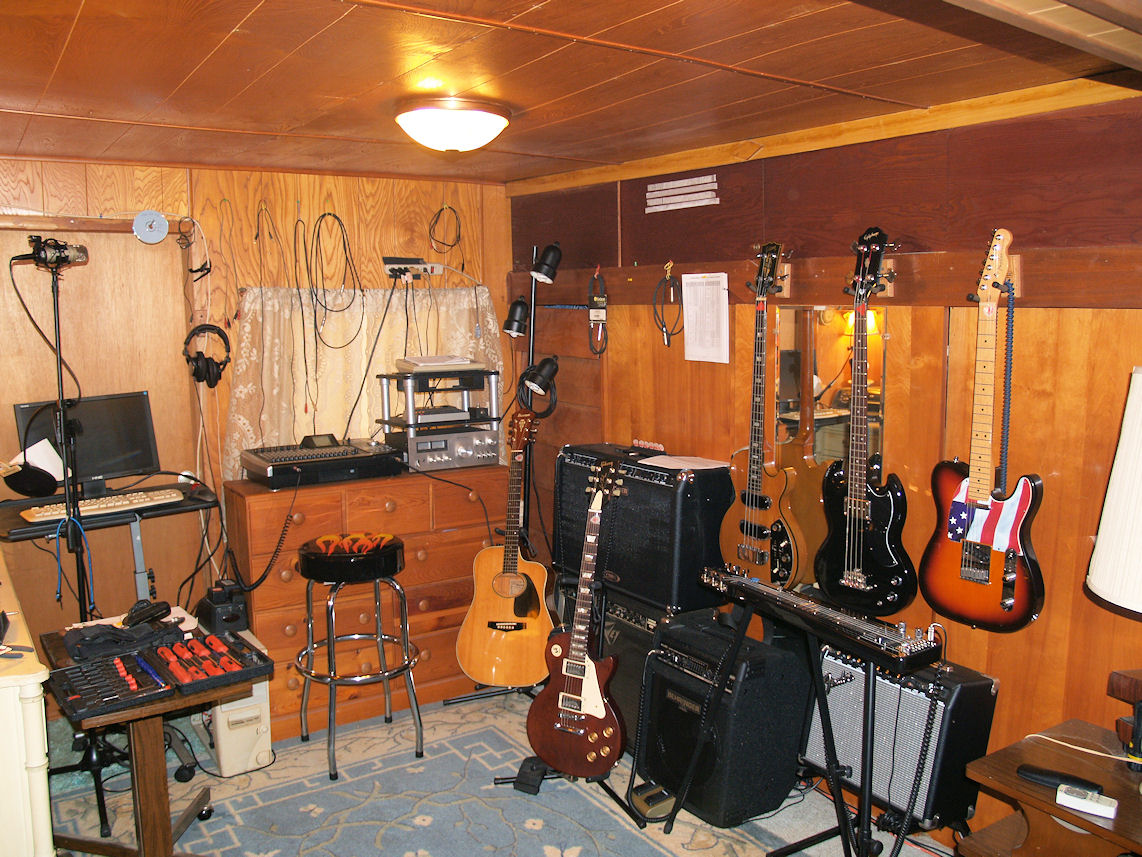 1972 Gibson Bass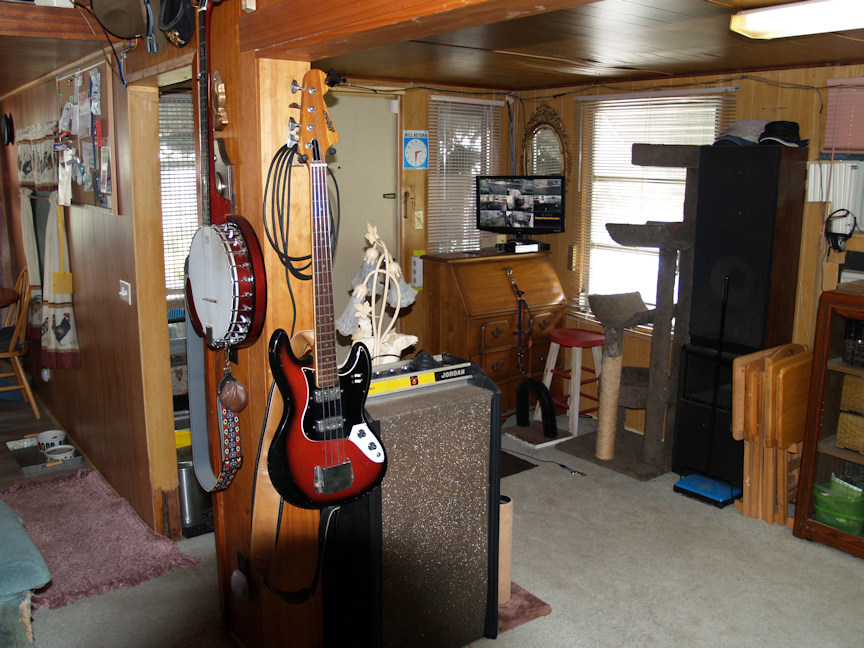 1968 Kingston Bass and Jordan Amp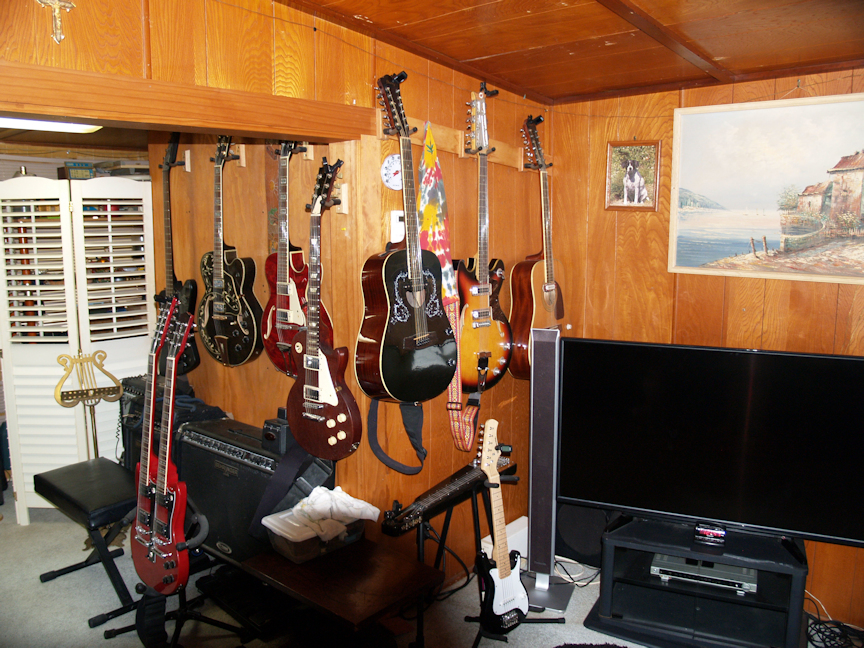 1967 12 String Teisco (My Monkey Guitar)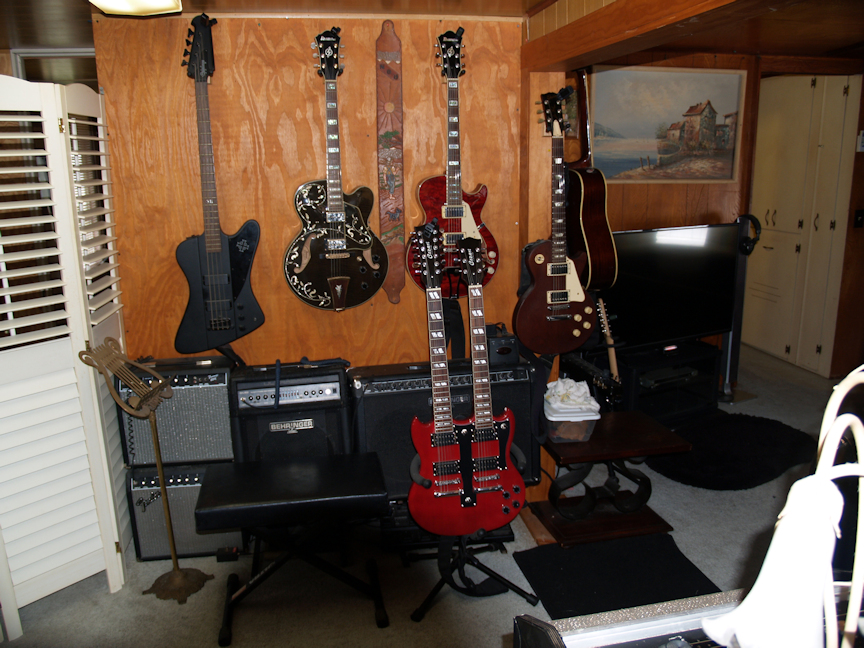 My Double Neck, "Stairway To Heaven"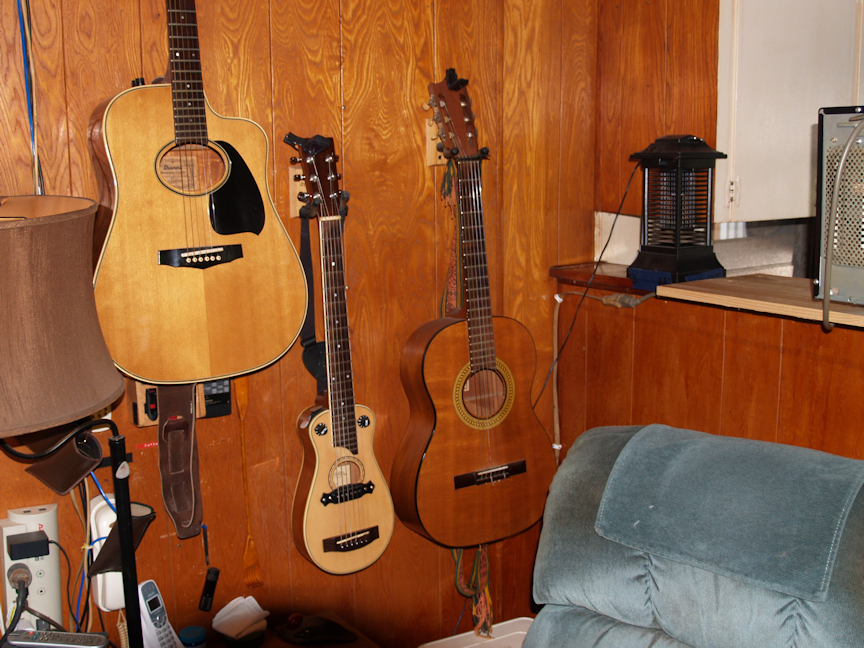 My First Guitar, 1963 Gibson CO With Original Guitar Strap